The latest news from Looking for Wisdom: our new course on the philosophy of work, books and podcasts, the art of pleasure, and more.
Hello again, Philosophers. It's time for this month's Looking for Wisdom newsletter.
A warm welcome to all those who have joined us over the past month. I hope you're enjoying the weekly doses of philosophy. And if you haven't yet, do take the time to look around the site and explore the growing archive.
In this edition of the newsletter, we have the latest news and updates from Looking for Wisdom, information about our next members-only course, some thoughts on how to read philosophy, the wonderful Tove Jansson on writing and pleasure, some challenging thoughts on the nature of opinion (and why it matters), and a bunch of book recommendations. So let's launch in!
Latest News from Looking for Wisdom
Over the last few weeks, we've been roving all over the ancient world in search of philosophical illumination. This April, I've published philosopher files on Yang Zhu's philosophy of pleasure, the ancient atomist Democritus, the Buddha's philosophical revolution, and the "downright dog", Diogenes the Cynic.
At the same time, we've been wrapping up our course on the philosophy of love (see the first lesson here). This has been a lot of fun, and I personally have found many of my perspectives have shifted as we've explored the complexity of human love (I particularly enjoyed writing the class on love and community). Now, I'm putting the finishing touches to the new Looking for Wisdom course, which starts next week, and which explores the philosophy of work.
Work, work, work…
We spend a large proportion of our lives working. But how can we think about work philosophically? What is work? What are the boundaries between work and those things that are not work (leisure, idleness, play)? Is work something ennobling, something we need to give shape and beauty to our lives? Or is it a kind of drudgery, something we could do without?
The Season 3 Looking for Wisdom philosophy course will be dedicated to exploring all these questions and more. Over seven weeks, we'll plunge into the world of work, exploring philosophers and philosophies all over the globe to get a truly cross-cultural view of what work is.
If you are not yet signed up as a full member, then you can go to the link below to join the community and get access to the courses. You'll also get an invitation to our members-only forum, the Agora.
More on how to read philosophy
I've also been continuing to write my occasional blog series on how to read philosophy differently. It's been a busy month, so I've only got around to publishing one piece, but there are more in the works.
The latest piece is about the joys of reading philosophy haphazardly. When we read philosophy, it is easy to suffer under the burden of feeling that we have to read systematically. But this is not the only way of reading philosophy—and sometimes it is not even the best way.
You can have a read at the link below:
Elsewhere Online
One of the things I've been thinking about recently has been the connection between creativity and pleasure. When I get to the philosopher files exploring the work of the Epicurean philosophers, I'll be exploring this in more depth. But meanwhile, here are a couple of articles I've recently written elsewhere, both of which are about the Finnish writer Tove Jansson. Happy reading!
Podcast recommendation
The people over at Parlia ("the encyclopedia of opinion") got in touch a couple of weeks ago to tell me about their On Opinion podcast. It's a fun listen, full of rich ideas about why we think what we think and what it means for the world today. Have a look at the link below.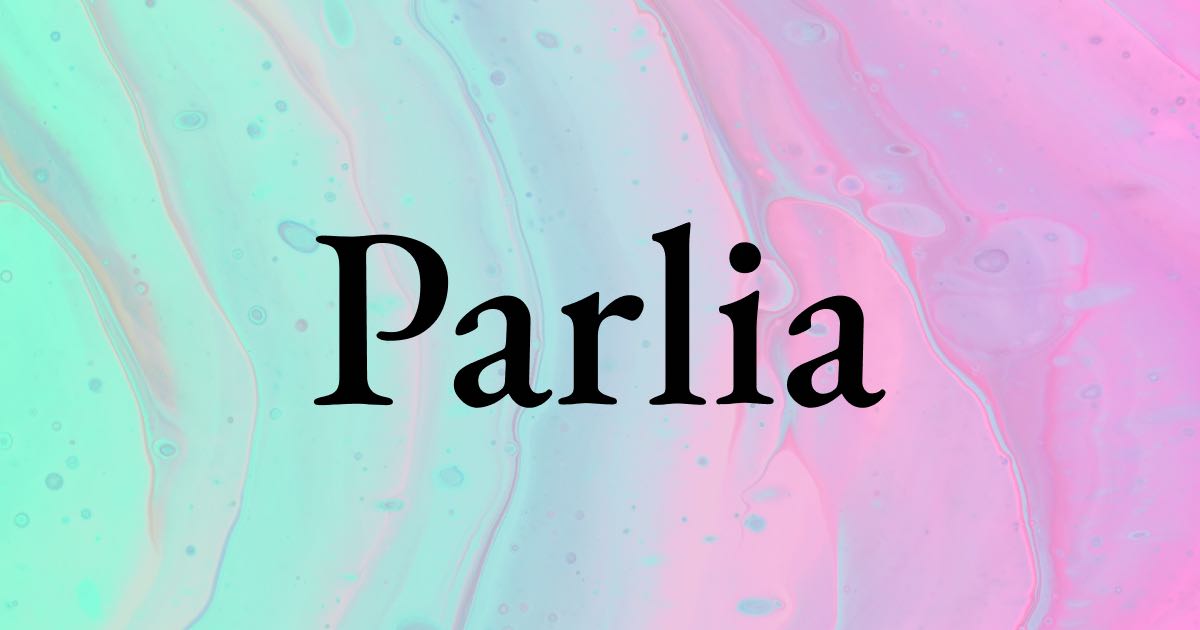 Books to read
As usual, I have more books to recommend than I have space for. I really enjoyed Lars Svendsen's book Work (Routledge 2016), and I'll be referring to it a lot over the coming weeks. I'm itching to start Gregg D. Caruso and Daniel Dennett's Just Deserts: Debating Free Will (Polity Press 2021). Meanwhile, to unwind I've been re-reading the exquisitely philosophical children's books by Tove Jansson (see the links to the two articles above). And—years after everyone else—I'm deep into Hilary Mantel's Wolf Hall (Fourth Estate 2009), a book I've put off reading for far too long.
Finally, my book Hello, Stranger: How We Find Connection in a Disconnected World will be published by Granta in July. It's a cocktail of philosophy, anthropology, storytelling and lots more, exploring the ticklish relationships we have with people we don't know, and how we can thrive better in a world where most of us are strangers to each other.
Here's the finalised cover, which I absolutely love. Look out for it in the shops this summer.
What's coming up…?
Stay tuned to Looking for Wisdom for a bunch of new stuff. I've got some more community features in the works, further thoughts on Mesoamerican philosophy, some puzzling paradoxes about space and movement, several interviews on the horizon, and lots more.
As always, just shoot me an email (you can reply to this newsletter, and it will come straight to my inbox) if you want to say hello, or have any ideas about what you would like to see on Looking for Wisdom.
But that's all for this month's round-up newsletter! I look forward to seeing you next week for another philosopher file.
All the best, Will
Dr Will Buckingham. LookingforWisdom.com
---
---