All the latest news from Looking for Wisdom, with some exciting developments, and some brief thoughts on Māori philosophical traditions.
Hello, Philosophers,
Welcome to the Looking for Wisdom newsletter! This comes to you from Thessaloniki in Greece, where I've taken a few days' holiday.
Over the last few weeks, Looking for Wisdom has been a riot of global philosophical goodness. We've had two very different heavyweights from the Chinese philosophical tradition—the Daoist thinker Zhuangzi, and the Confucian thinker Xunzi. We've also explored the fascinating world of Aztec philosophy, and the art of finding our footing in a slippery world. This is one of my favourites, and I'm looking forward to following up on some of these ideas from Mesoamerican philosophy in future posts. And finally, we've been talking about the perfection (or imperfection) of cats, in a piece on Plato's theory of forms—part two in the philosopher file series on Plato.
So on to this month's newsletter. I've got lots of news about developments at Looking for Wisdom. One of the biggest pieces of news is that starting later this year, I'll be running including some online philosophy workshops, which I'm super-excited by. I've also got some news about new collaborations, and about a project working with students in Myanmar.
Also in this newsletter, there's a link to a review of my Hello, Stranger from the Guardian newspaper. And finally, there's a sneak preview of some fascinating research on Māori philosophy—where we'll be asking about the most important thing in the world. So read on!
---
Looking for Wisdom Workshops
Starting this September, I'm planning a series of live Looking for Wisdom workshops via Zoom. Philosophy always works best when it is shared, and I've been itching to introduce another strand of interactivity to Looking for Wisdom.
The plan is to offer regular workshops for a small fee. The workshops will have reductions for subscribers, and be free to paid community members. I'll be announcing more about this in the next newsletter, but if you have any ideas about what you'd like to see us explore, then get in touch.
If the pilot workshops go well, I'm also considering adding in a free regular, monthly philosophy salon for community members.
---
Wind, Wisdom and Bones
One recent behind-the-scenes change is that Looking for Wisdom is now a part of Wind&Bones CIC, a social enterprise I co-direct registered in the UK.
Wind&Bones works at the intersection of writing, creativity and social change, and since setting it up, we've run projects all round the world. A lot of our work with Wind&Bones is about creative writing, but we've long been interested in the connection between creative writing and creative thinking and in how we can integrate a philosophical stream into our work. Here's a bit about the project.
Looking for Wisdom will still function as an independent project. But this change means it will be easier to manage Looking for Wisdom as it grows.
It also means that I can use the increasingly rich content on the site as a way of developing resources for really making a difference. This includes working on philosophy projects in various parts of the world, with all kinds of social groups. And it also means I can draw on our broader work with Wind&Bones to help grow the content on Looking for Wisdom. In this way, everybody wins!
For the first Looking for Wisdom / Wind&Bones joint project, I've got some upcoming philosophy classes in Myanmar.
---
Philosophy With the Parami Institute
If you've been following the news, you will know that after the coup earlier this year, the situation in Myanmar is particularly dire at the moment. Universities in the country are currently not functioning, leaving behind is a huge educational gap. Covid-19 is rampant. And public infrastructure is collapsing.
A month or so ago, at Wind&Bones we were invited to run some courses for the Parami Institute—a hugely impressive project working on liberal arts education in Myanmar. I've worked with Parami in Myanmar before—first as a visiting professor of humanities, and then as a writer-in-residence—and I'm delighted to be renewing the connection.
So as a part of the philosophy offering at Parami, from September or October this year, I'll be running a course on cross-cultural approaches to human nature. All these courses will be free for students in Myanmar. But the great thing for Looking for Wisdom subscribers and visitors is that I'll also be sharing much of the content from the courses over here. This means all kinds of fun blog posts and articles on what makes us human.
---
Hello, Stranger in the Guardian  
Now on to some personal news. It's about four weeks since my book Hello, Stranger: How We Find Connection in a Disconnected World was published by Granta Books. And it's been getting some great reviews. Have a read of this one in the Guardian.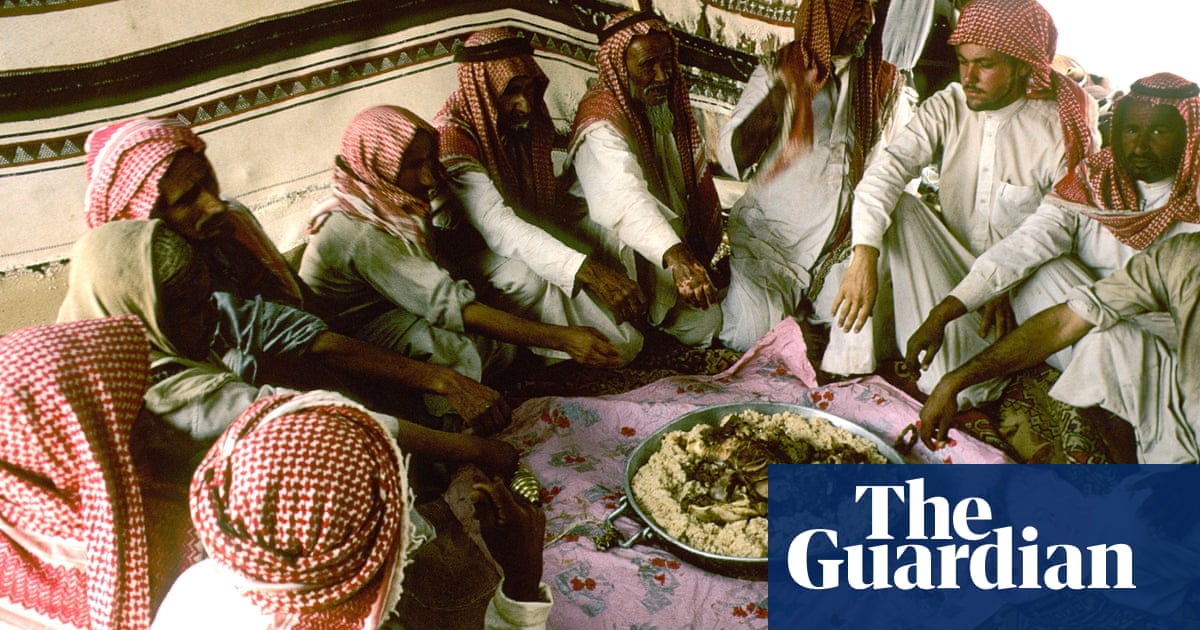 Meanwhile, the people at Shepherd.com asked me to provide a short reading list for those interested in the theme of hospitality toward strangers. The list I came up with spans philosophy, literature, and memoir. You can read the full list here.
---
The Most Important Thing in the World
Here at Looking for Wisdom, I'm very excited by a lot of the recent philosophical work exploring global philosophical traditions. And so, I'm delighted that Bloomsbury Books have recently launched a new series called Bloomsbury Introductions to World Philosophies.
The series looks promising, and at the moment I'm deep into Georgina Tuari Stewart's Māori Philosophy. I'll be posting about this some time in the not too distant future. But here's a lovely couplet from the far north of New Zealand / Aotearoa to whet your appetite.
Kī mai ki ahau, he aha te mea nui o te ao?
Māku e kī atu, he tangata, he tangata, he tangata.

If you ask me what the most important thing in the world is,
I will tell you it is people, it is people, it is people.
---
That's all for this time round! Sending all best wishes from Thessaloniki, and I look forward to seeing you next week, when I'll be back with another philosopher file.
Remember that if you want to support Looking for Wisdom, and get access to our members-only community, you can sign up on the Community page. And if you are enjoying Looking for Wisdom, post about it, tweet about it, tell your friends, and help get the word out!
All best wishes,
Dr Will Buckingham.
---
---