Drunkenness, metaphilosophy, Lucretius, strangers, and the philosophies of the Indo-Pacific region... it's all happening here on Looking for Wisdom!
A Looking for Wisdom catch-up
Hello from Bulgaria. It's still early in the morning, the sun has just risen, and we're on the roof terrace in the small seaside town of Chernomorets. Swifts are screaming overhead, and the air is fragrant with fresh coffee. We're taking a few weeks' break over the summer, here in the Northern Hemisphere, and we're focussing on writing new things!
And so what's been going on here at Looking for Wisdom over the last couple of months? First up, we've published another piece in our ongoing series about how to read philosophy. This time, we've been talking about reading when drunk.
This is a seven part series, so we're almost there. We've still to publish pieces on reading with friends, and reading for laughs. Keep tuned, and keep your eye on your inbox.
We've also tangled with metaphilosophy — the philosophy of philosophy, or the question of what the nature of philosophy actually is — through the work of the brilliant Sarah Mattice. Have a read of our piece on three metaphors of philosophy, or three ways of seeing what philosophy is: from combat to play, and from play to aesthetic experience.
Finally, we've been obsessing over Lucretius. And why not? He is the most intoxicating of philosophers (one who himself, if his critics are to be believed, went mad and died after imbibing an intoxicating love poem). The first piece explored Lucretius's ideas of free will, necessity and creativity.
And the second piece looked at what this means for human ethics, and how we might live ethically in a world that is constantly transforming and changing.
Good things to read
We've been reading all kinds of interesting stuff over the past few weeks, from Japanese aesthetics to Indo-Pacific philosophy. If you want a breezy, thoughtful summer read, then get hold of Hello, Stranger by Looking for Wisdom's very own Will Buckingham. It's about guests and hosts, about what it means to live more hospitably, and about the challenges and joys that strangers bring. You can find out more (with links to buy) here.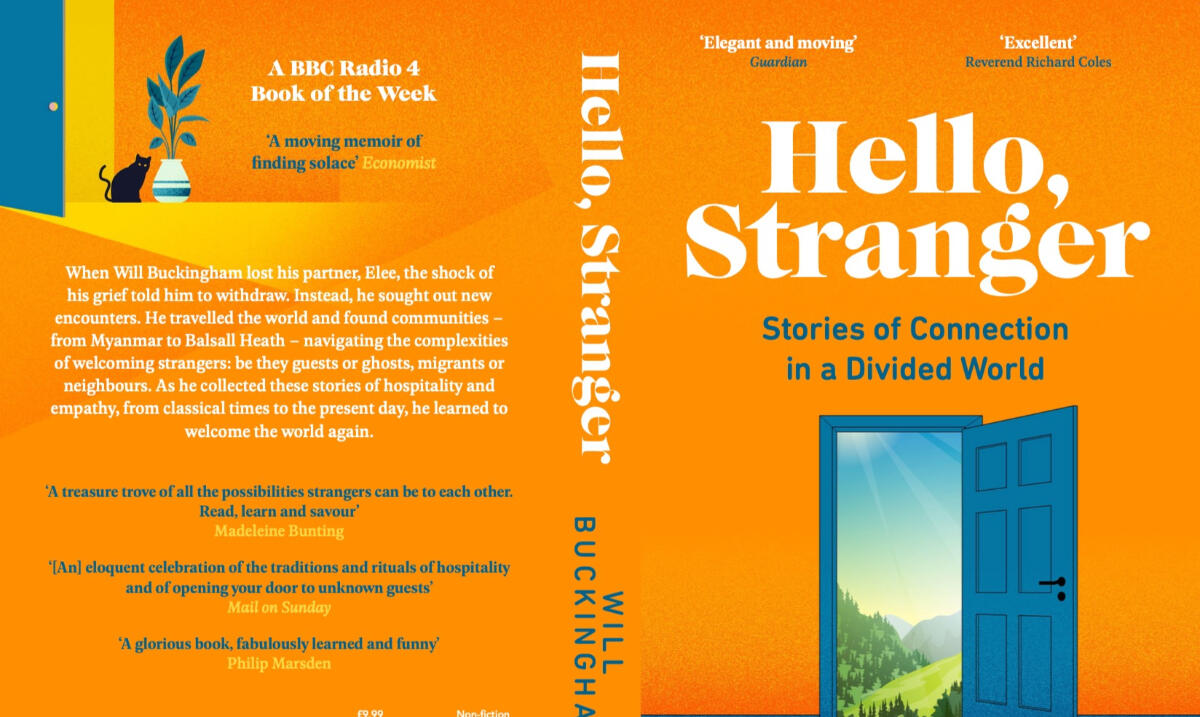 We've also become quite taken with the brilliant Synkrētic, a journal of Indo-Pacific philosophy. In Will's book Finding Our Sea-Legs, he tried to take seriously the philosophical concepts of localised time found in the Tanimbar Islands of East Indonesia. There's lots more on Indonesian, and other Indo-Pacific philosophy, over on Synkrētic. And it's well worth reading.
(Northern Hemisphere) summer at Looking for Wisdom
Over the past year and a half, here on Looking for Wisdom we've published something around a third of a million words (according to the word counter over at https://wordcount.weglot.com/). That's a lot of words, most of which you may not yet have read, particularly if you are a new subscriber. So over the next couple of months, as we work on some new material behind the scenes — and there's a lot more we are planning to write — we're going to be diving into this growing archive to share some highlights. Look out for our upcoming themed digests. There will be two in July, and two more in August!
That's all for the 20th edition of the Looking for Wisdom newsletter. Drop us an email if you want to say hello, and we'll see you next time!
All the best,
Hannah & Will || Looking for Wisdom
---
---