The latest news from Looking for Wisdom, and some thoughts on philosophy and pleasure.
Hello, Philosophers,
Welcome to this month's Looking for Wisdom newsletter. This one comes to you from a small spa town in central Bulgaria, where I'm on holiday celebrating my 50th birthday. So, it seems fitting that the subject of this newsletter is pleasure. And as a header image this time, I've chosen this sublime painting by Pierre Bonnard of a woman and her dog sharing a morning cup of coffee. It seems fitting, as I know no artist whose paintings are more saturated with pleasure than Bonnard.
We're going to be running a Sunday Salon on pleasure via Zoom this Sunday, 3rd October at 5pm UK time. If you are a paying member, you can get access to our monthly Sunday Salons for free (see the link here to upgrade: membership starts at $12.50 a month). Or you can sign up on a one-off basis (it costs $17 to join a single salon, and all the information you need is here). We'll be talking about the philosophy of pleasure, but we'll also be talking about the pleasures of philosophy and the role that philosophy might have in a life of pleasure. So come and join us for a pleasure-soaked Sunday afternoon!
Thinking Through Pleasure
A good place to start thinking through all of this is Sam Dresser's piece in Aeon magazine. Pleasure might seem like something we all want. But, as Dresser points out, when it comes down to it, it is "ridiculously difficult to define."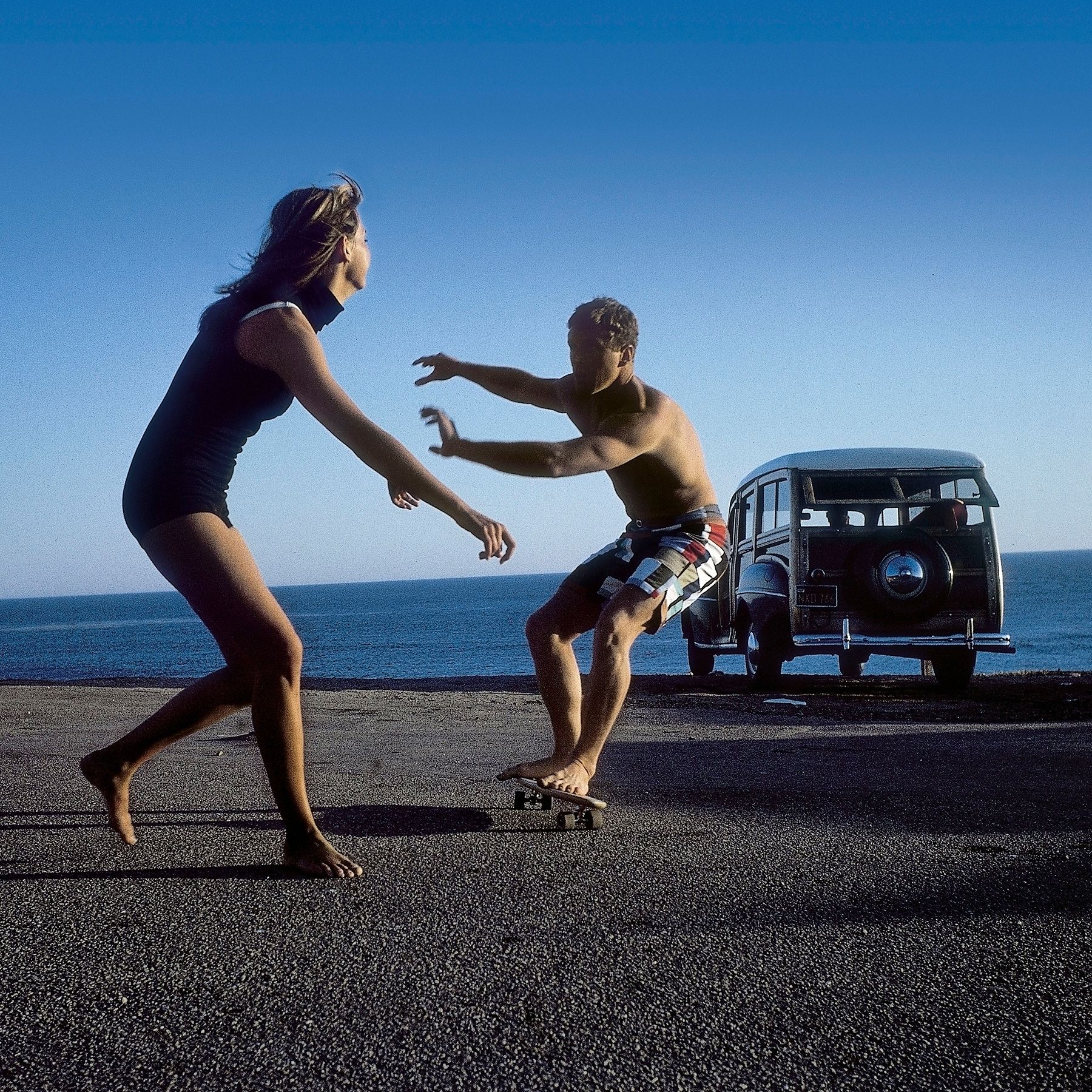 Nevertheless, this hasn't stopped some philosophers having a stab at it. We've got a Philosopher File coming up on the brilliant philosopher Epicurus, who went deep into questions of what it means to live a pleasurable life. But for this salon, we're going to be looking at two other philosophers: Yang Zhu in China, and Arete of Cyrene in Ancient Greece.
Keeping our Nature Intact
Although later eclipsed by other traditions, in particular Confucianism and Daoism, according to the texts, Yang Zhu's philosophical views were once widespread in ancient China. So-called "Yangism" is rooted in a keen awareness of the precariousness of our existence, and emphasises the cultivation of bodily pleasure. But, as you can see in the following Philosopher File, for Yang the pursuit of pleasure does not necessarily mean the pursuit of excess.
The Smooth Motion of the Flesh
Meanwhile, over in Greece, the Cyrenaic philosophers came up with an intriguing approach to thinking about pleasure. The Cyrenaic philosophical school was founded by Aristippus of Cyrene, and then shaped by his daughter Arete of Cyrene and her son Aristippus Jr.
The Cyrenaics not only explored how to live a life of bodily pleasure, but also attempted to shape a definition of what pleasure is. And they came up with the intriguing idea that pleasure is something physical and corporeal: the smooth motion of the flesh. Have a look at this piece here.
Join Us!
Over here at Looking for Wisdom, Hannah and I are really looking forward to the forthcoming salon. Again, all the info you need is here. To become part of the community, sign up as a paid community member, and get access to all future salons and our community discussion boards. Upgrade here. We look forward to getting to know you.
In Other News
In other news, it's been a busy month here at Looking for Wisdom. We've been looking at materialism in Ancient India, the surprisingly vexed business of what it means to live naturally, and the places where comedy meets philosophy meets performance art, with the brilliant Hipparchia the cynic.
Meanwhile, I've published a piece on the philosopher Levinas, grief, and why sometimes what you need most is a big hug from a stranger. You can find the link here: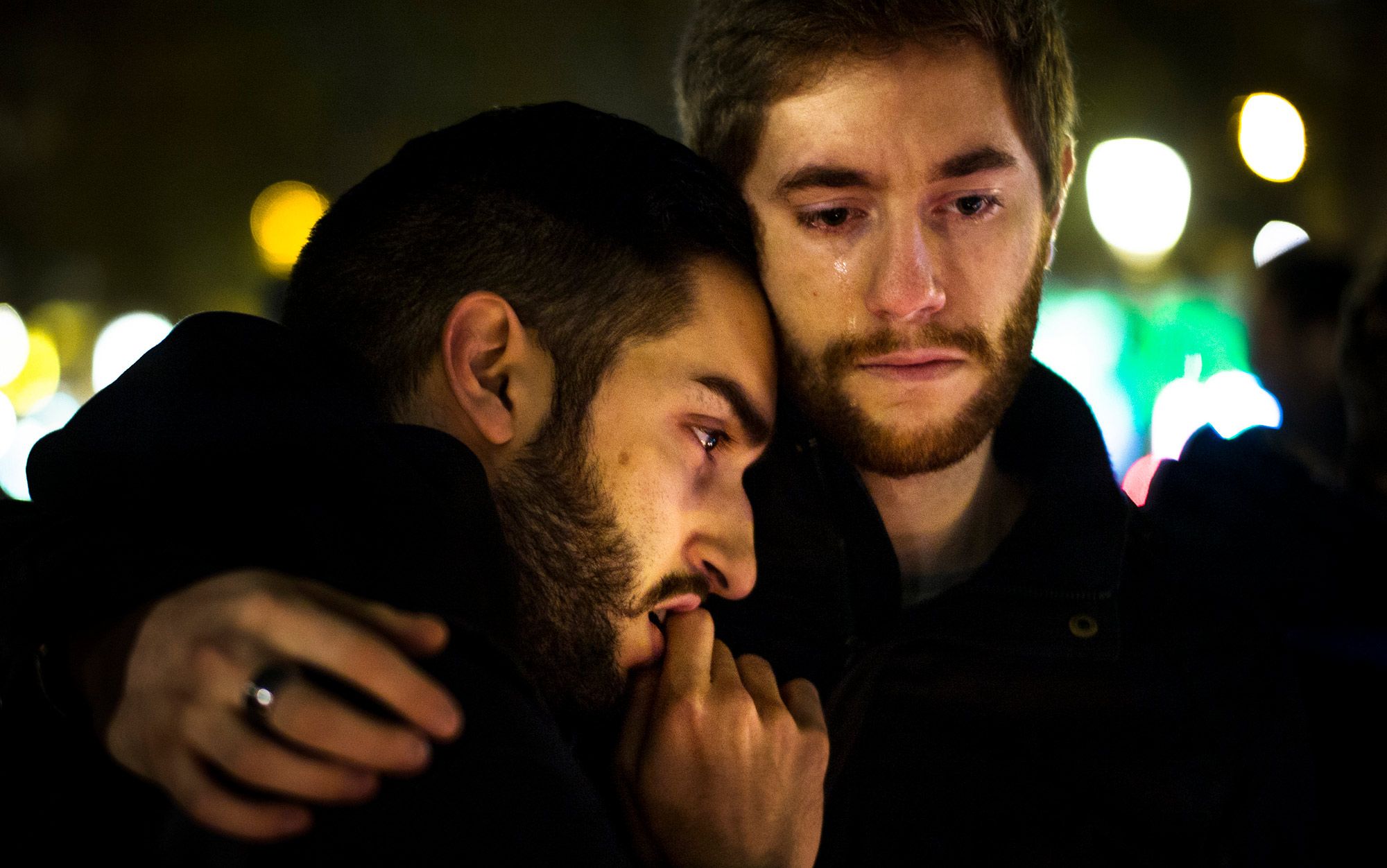 Finally, my book "Hello, Stranger: How We Find Connection in a Disconnected World" (Granta 2021) is now on general release. Get yourself a copy, and then buy another copy for a friend, or even for a stranger! You can read some review extracts here.
That's all for this month. I'm looking forward to the salon this Sunday, and I hope to see some of you there!
All the best,
Dr Will Buckingham || Looking for Wisdom
---
---